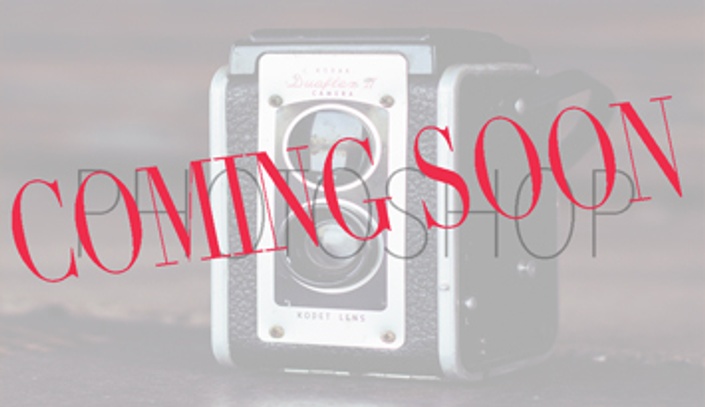 Basic Photoshop for Entrepreneurs
Learn the basic tools and techniques to make PS work for you and your business. Info: [email protected]
In easy step-by-step tutorials I will walk though the seemingly daunting but powerful tools and techniques in PS that will transform your business, your brand and how to view visuals in general.
Frequently Asked Questions
When does the course start?
I am busy putting the final touches on the course for you. If you would like to be informed when it is open for enrollment please feel free to email me at
[email protected]
or visit mariainesdesignstudio.com and register for the email list where you will be updated with this and other courses to come!
This course is not open for enrollment.